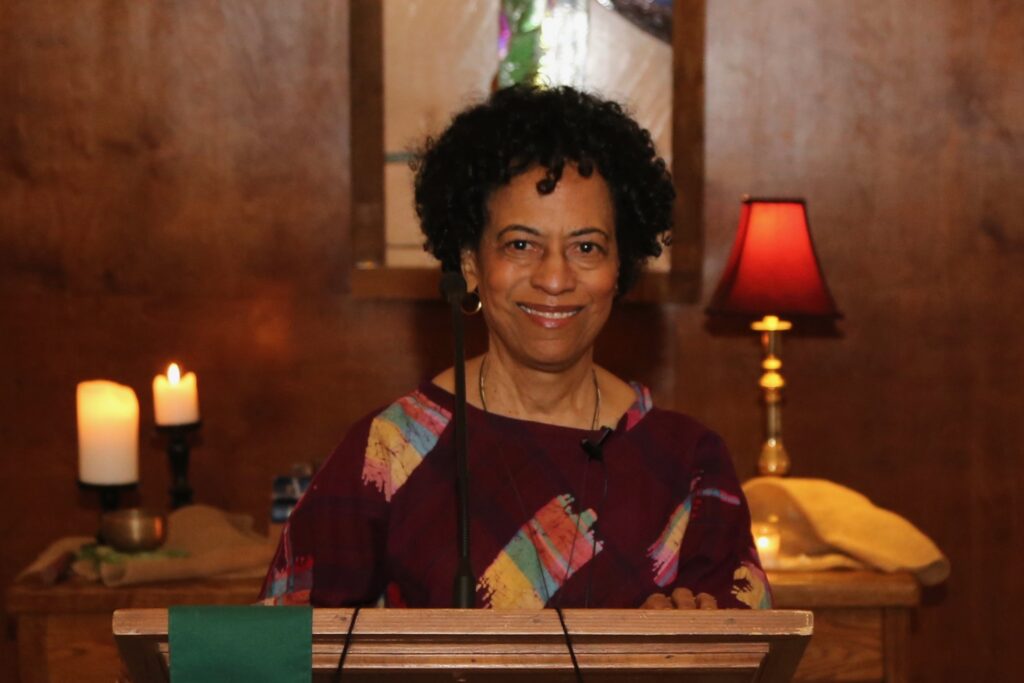 I, Lerita Coleman Brown, am an embodied spirit, author, speaker, heart and kidney transplant recipient, former psychology professor and I consider each day to be a walk of gratitude, trust, and hope. A graduate of the Shalem Institute for Spiritual Formation, I serve as a *spiritual director/companion, retreat leader and encourage the pursuit of a spiritual life. I desire to support all people on their spiritual journeys and aid in the discovery of their unique sacred calling.
I am a strong advocate of organ and tissue donation and contemplative practices (e.g., solitude, silence, stillness, music, cooking, sewing) and all things that increase our awareness of the Presence of God. I was drawn to this way of life because I found it sustained me through a number of medical challenges including a heart transplant in 1995, a kidney transplant in 2005 and a valve replacement on my transplanted heart and had a pacemaker implanted in 2006.  I believe forgiveness is an extraordinary healing force in the world and an essential tool for experiencing the Peace of God.   
In 2008, I completed the Spiritual Guidance Program at the Shalem Institute for Spiritual Formation.  It was the perfect spiritual direction training program for me because it led me to the discovery of the life and writings of mystic and spiritual leader, Howard Thurman and like him, I was born a contemplative. Basking in the stillness in nature or feeling the deep yearning in a gospel song or watching a hawk in flight offer me deep peace.  I cherish my calling to the ministry of spiritual direction/companioning and I find professional support through Spiritual Directors International (SDI) and spiritual care from my church community and monthly meetings with other spiritual directors. 
If I could select five other lives they would include being; a fashion designer, jazz pianist, playwright, vegetable gardener or pastry chef.  I am a blossoming essayist and closet playwright and I am determined to get back to my two manuscripts (plays) "on the floor." 
I live in Stone Mountain, Georgia, USA, with my husband and our family includes two grown children, and one grandchild who reside in Dallas, Texas and Baltimore, Maryland.  I savor reading, sitting in nature, gardening, sewing, watching college football, writing, viewing the visual and performing arts, telling stories, and laughing a lot.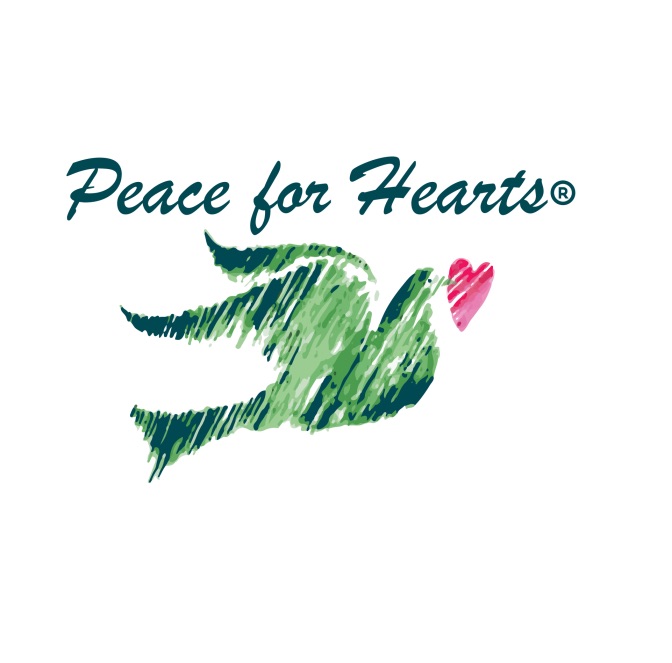 Peace for Hearts is my blog dedicated to helping people access the peace and joy in their hearts. What helped me to survive my heart transplant was recognizing that I needed to make a change in heart…not only a physical one but the deeper one lying at the core of who I am. I possessed a Type A personality, was driven, highly competitive, hostile, and angry at anyone who might thwart my personal accomplishments. Now I understand I blocked the naturally loving, peaceful, compassionate, and joyful heart we are each born with. I needed to recover the awareness of the peace and joy in my heart that I had lost on my way to achieving "success." I am called to assist all who are ready to uncover the Peace and Joy that lies buried in their hearts. Because in the end, it's what's in your heart that counts.
How is your heart? Is there something blocking your Peace and Joy? On my blog, I write about such topics as well as the life and work of Howard Thurman and promote spiritual awareness and events. Join me as we walk along the road back to Love and our original state of Peace and Joy. You can also follow my blog on Facebook.com/peaceforhearts, Twitter @peace4hearts and LinkedIn (Lerita Coleman Brown).
*What is spiritual direction/companioning?
Spiritual Direction/Companioning is an ancient practice and process whereby we become more aware of God's presence in our lives.  A spiritual director/companion helps you to discern the Divine in everyday life and discover how Spirit is moving in you.  By awakening to the Presence within, you will discover the freedom and strength to walk through the pain and fears of your false self and live life more deeply from the Spirit. Spiritual companioning often leads to the cultivation of a personal and intimate relationship with our Creator. 
Photos courtesy of Columbus H. Brown of Candid Imagery Fine Art.